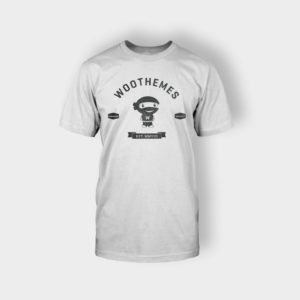 [fusion_builder_container hundred_percent="no" equal_height_columns="no" hide_on_mobile="small-visibility,medium-visibility,large-visibility" background_position="center center" background_repeat="no-repeat" fade="no" background_parallax="none" parallax_speed="0.3″ video_aspect_ratio="16:9″ video_loop="yes" video_mute="yes" overlay_opacity="0.5″ border_style="solid"][fusion_builder_row][fusion_builder_column type="1_1″ layout="1_1″ background_position="left top" background_color="" border_size="" border_color="" border_style="solid" border_position="all" spacing="yes" background_image="" background_repeat="no-repeat" padding="" margin_top="0px" margin_bottom="0px" class="" id="" animation_type="" animation_speed="0.3″ animation_direction="left" hide_on_mobile="small-visibility,medium-visibility,large-visibility" center_content="no" last="no" min_height="" hover_type="none" link=""][fusion_text]
Whether it's for a corporate event, company gift or uniforms, customized T-shirts bring your company up a notch in many ways:
Advertising
While you can buy stock shirts for potentially cheaper (though not always), customizing allows your company to literally take advertising on the go. When giving corporate gifts, a high-quality, customized T-shirt allows your company or organization name to easily travel between different cities and even potentially countries in an appealing and highly cost-effective way.
Perceived Legitimacy
Though obviously your company/organization is legitimate, customized uniforms and corporate gifts step your company up a level in terms of how others perceive it. It is quite similar to having a website – your company/organization may legitimately exist without one, but perceived legitimacy highly increases when you do have it.
Company Image
A company that customizes its products automatically appears successful. Why? Because customizing shows organization, planning, strong image and though it may not be at all expensive, when done well it appears so and in turn your company appears financially secure.
Team Spirit
When employees or members receive generic, stock uniforms there is little "team feeling' that can be expected to be felt as they put them on, especially as stock clothing often lacks the right fit for many body types, therefore creating a sloppy and unattractive appearance. With high-quality, attractive clothing containing your brand name on them, your employees will look better, and therefore feel better, adding an extra dose of team spirit to corporate events.
[/fusion_text][/fusion_builder_column][/fusion_builder_row][/fusion_builder_container]